FORUM
-
zombie news
Just when you think you've seen every possible variation on the zombie theme, a new one comes forward. Here's a new feature film being directed by Mark Newton called:
Kudzu Zombies
Here's a link to the movie's facebook page:
https://www.facebook.com/Kudzuzombies/
Here's a link to the movie's official website:
http://kudzuzombies.com/
Here's a description of the movie's plot:
A group of high school teens must escape their small Mississippi town that is besieged by Kudzu Zombies when an experiment to control kudzu goes terribly wrong
Here's a poster for the movie: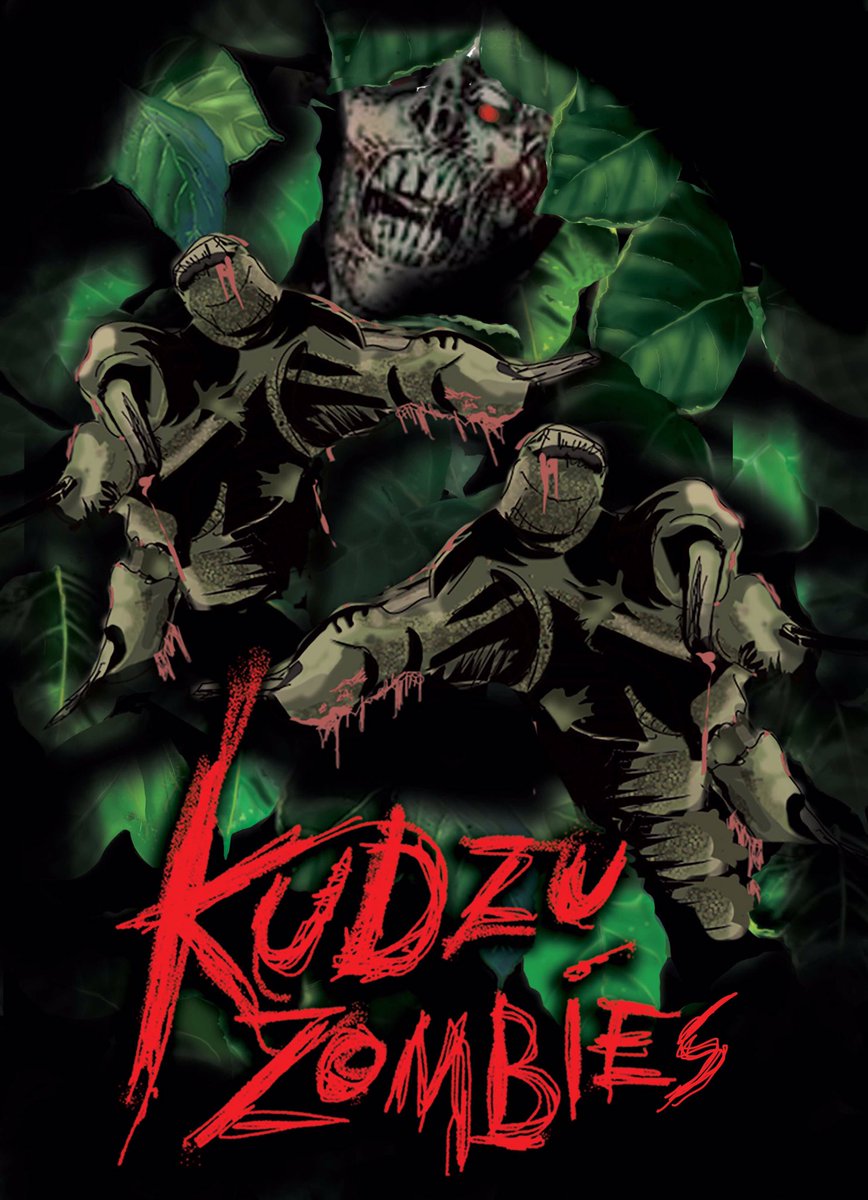 https://pbs.twimg.com/media/CggYckZUEAAxSHs.jpg
It will be interesting to see this one.
Here's the new trailer for the film:

(https://www.youtube.com/watch?v=ECICtMX7UYw)
It looks like it should be fun.
Please log in to ZMDB to write to the Forum!