FORUM
-
zombie news
posted on october 29th 2018 23:48:45

Verhoskan
Here is a new feature film planned by director Colin Stewart called:
Alien Zombie Cell
The plot details are rather sparse, but the screenplay has won a number of awards.
Here is an early poster for the film:
https://images-na.ssl-images-amazon.com/images/M/MV5BYjMyNDlkNWQtMmU2My00MjgyLWI4ZGEtNjJhZDc1YjRlMTM0XkEyXkFqcGdeQXVyMjAyOTgzNTc@._V1_UY268_CR28,0,182,268_AL_.jpg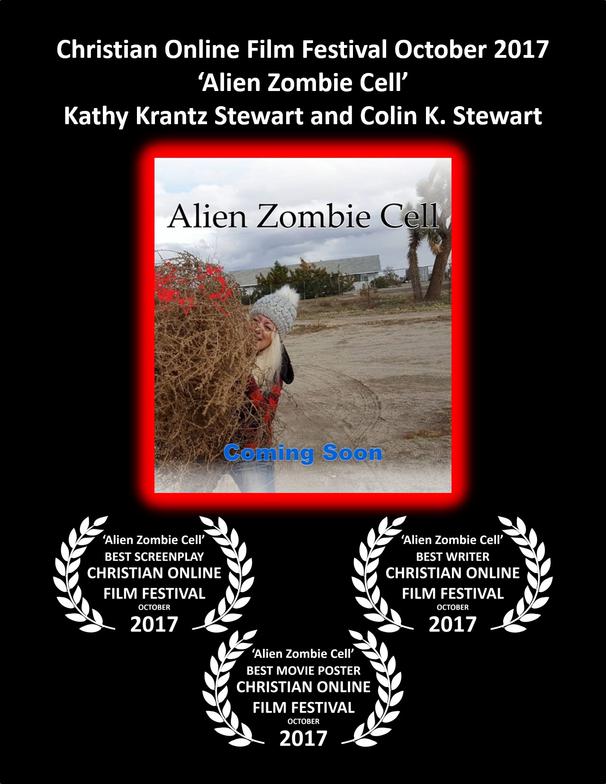 http://screenplayfactory.homestead.com/USE_Alien_Zombie_Cell_Award_Poster_COLFF_Oct_17.jpg
The movie looks to be gearing up for production. We'll keep our eyes out for it.
Please log in to ZMDB to write to the Forum!